It's been long time since I last renewed
I will introduce Part6 of my usual dinner of single life.
I chose best dish from Nov. to Jan./2017 of my dinner.
it's looks very pity, but I'm never mind. Always cooking is very pleasure.
So, will show Part-6.

<< 1. boiled rice mixed with vegetables and chicken meat >>
No need side dish with mixed rice.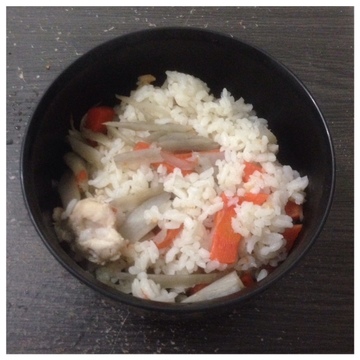 << 2.Okra bowl with eggs >>
Very simple cooking, only prepared boiled Okra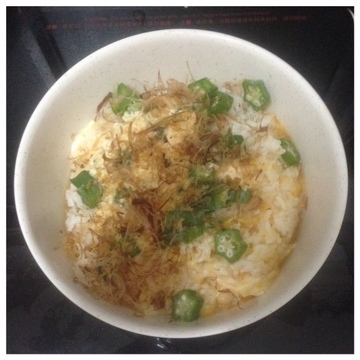 << 3. Radish Oden>>
Oden is a kind of Japanese stew.
made by simmering various oden ingriedients such as daikon (radish), boiled egg and etc. in a soup with soy taste.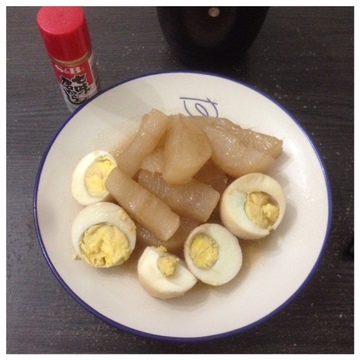 << 4. Sweet poteto Porridge >>
Sweet potato sweetness is exquisite.
■スポンサードリンク■
<< 5.Stewed Miso Udon Noodle >>
<< 6.stir-fried cabbage with beef >>
<< 7. OZONI(rice cakes boiled with vegetables
in miso soup)>>
Ozoni is Japanese traditional food @ New Year,There is different style in each of district in japan.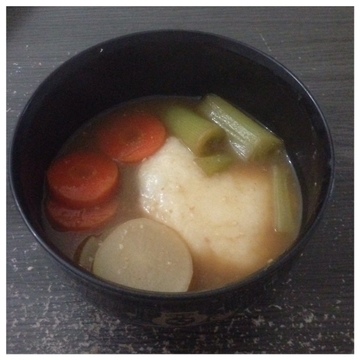 ■スポンサードリンク■