It's been long time since I last renewed
It's a simple meal, but a staple of Japanese breakfast
It costs no money and can be eaten at any time.
<< 1. Natto set meal >>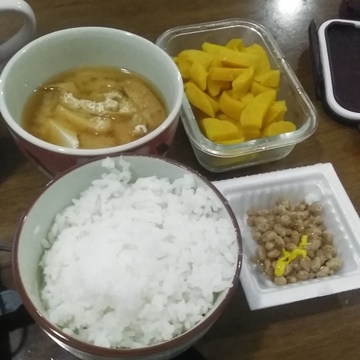 The stickiness of natto is entwined with rice and it is the best.
It would be nice if I had miso soup
■スポンサードリンク■
Even if there are no ingredients in the refrigerator, it is enough if you have eggs!!
<< 2.Rolled Omelet >>
<< 3.Sunny side up>>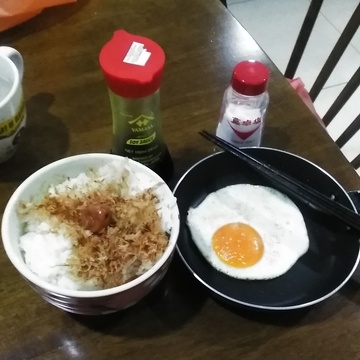 Thank you for the meal!!
■スポンサードリンク■