Long time didn't up-date. I will introduce my usual dinner of single life.
it's looks very pity, but I'm never mind. Always cooking is very pleasure.
So, will show Part-1.
1. Grated yam rice
This is one of the favorite food. It is possible only by grated the yam is easy.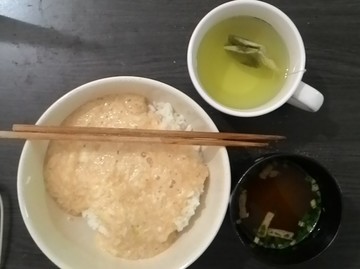 2. potage soup
One soup and one side dish is conbined, Cooking also is one-time only.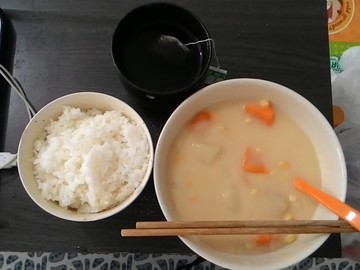 3.Yakisoba(fried noogle)
This is used by instant noodle when I have nothing food material.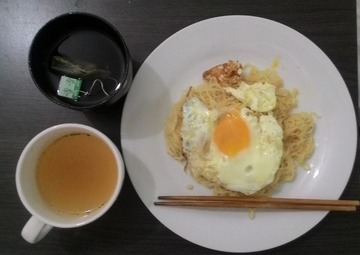 4. Simmered Poteto
Wnen my stock is poteto only, often boil poteto.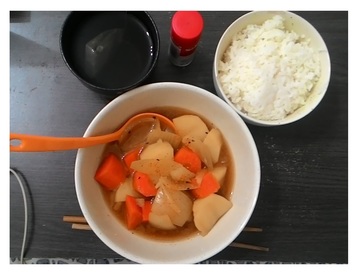 ■スポンサードリンク■
5. Miso soup with poteto
The poteto is very usefull. this one also is soup and vegitable dish which is conbined.
6.Tamago Donburi(Topped with boiled eggs bowl)
Donburi which is conbined rice and dish. It possible that eating is easy.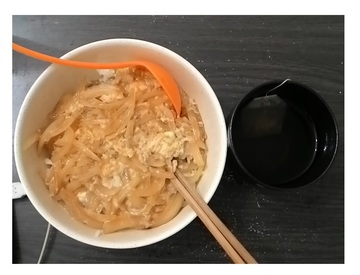 7. Rolled Egg and Grated Yam
This is simple dunner also. I like Tamago Yaki.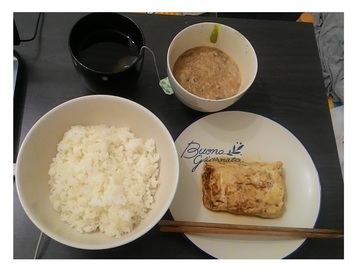 8. Japanese canned food SANMA no KABAYAKI(broiled Saury)
The canned food is emargency food. for when no material,should keep one can or two.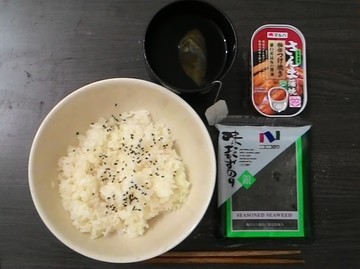 ■スポンサードリンク■